SEVEN CUSTOM HOMES
You dream it and describe it, we design it and delight you. At Seven Custom Homes, our team of experts works to provide you with a home that reflects your style and tastes down to every detail. Having served the Austin area for over 12 years now, we've refined our planning and building processes to be as simple as possible while giving you exactly what you want.

Simply put, we are an Austin-based design build firm providing expert planning and custom home building services to Austin and surrounding areas. However, we pride ourselves on being much more than that. We don't just sell lots and build houses—we truly take the extra step, going above and beyond. Here are four reasons we are confident making this promise.


WE WANT TO BE YOUR ADVOCATES AND LONG-TERM PARTNERS.
From logistics like timeframe and budget to stylistic aspects like design and craftsmanship, we will help you through the process. We aim to educate and arm you with all the information you need so you can complete your project with maximum efficiency and quality alike. Plus, we will be with you even after your project is complete. You can count on us from the time your home is just a dream to long after it's been built.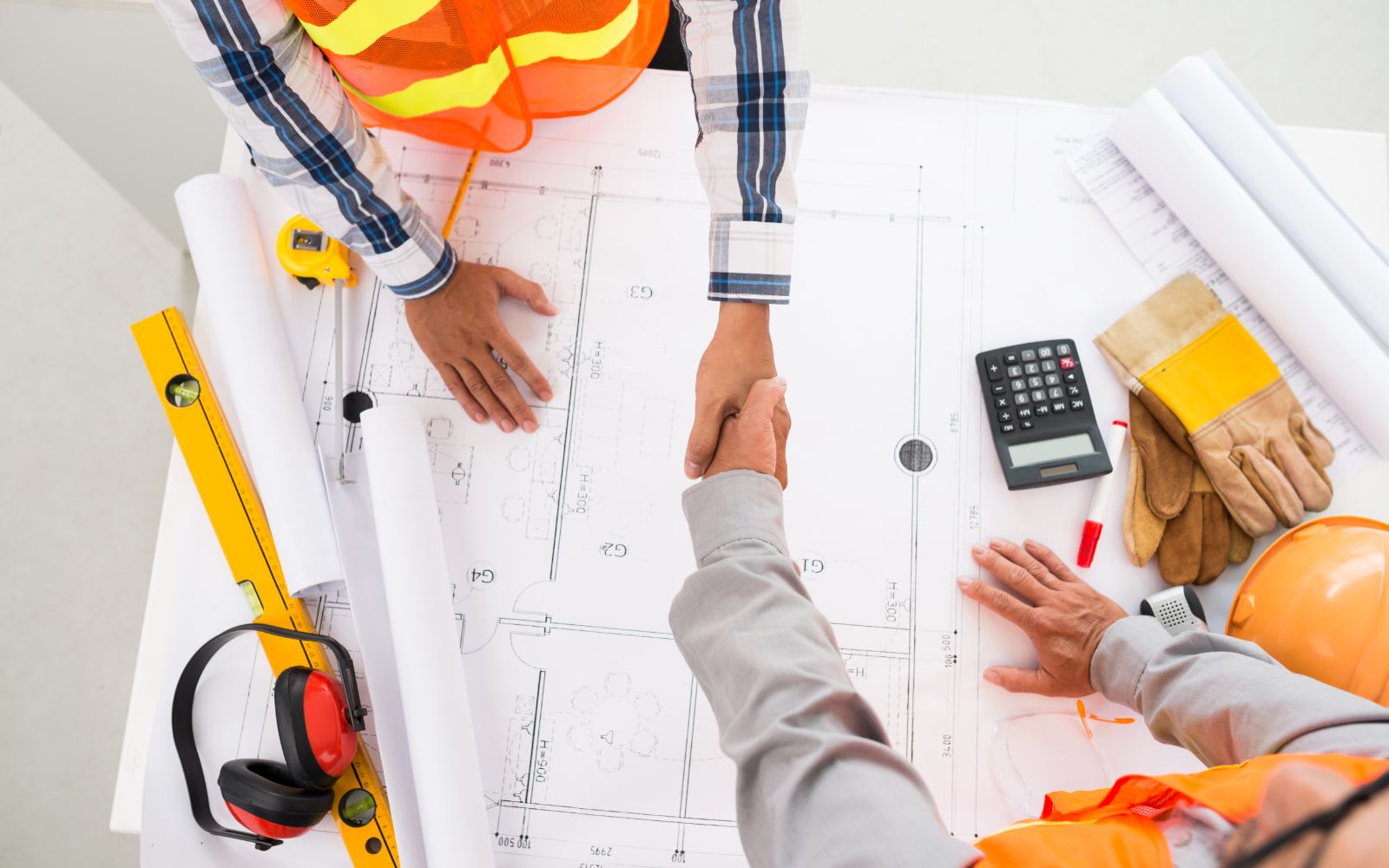 YOU DON'T JUST HAVE ONE PERSON IN YOUR CORNER—YOU HAVE MANY.
Our team-based approach makes it so everyone, from our owners to our subcontractors, work toward the same goal: to build your ideal property. You entrusting us with creating your dream home is an honor and responsibility we don't take lightly, so we infuse passion and care into everything we do. Rest assured that your best interest is our focus and is at the heart of every decision we make, down to the smallest detail.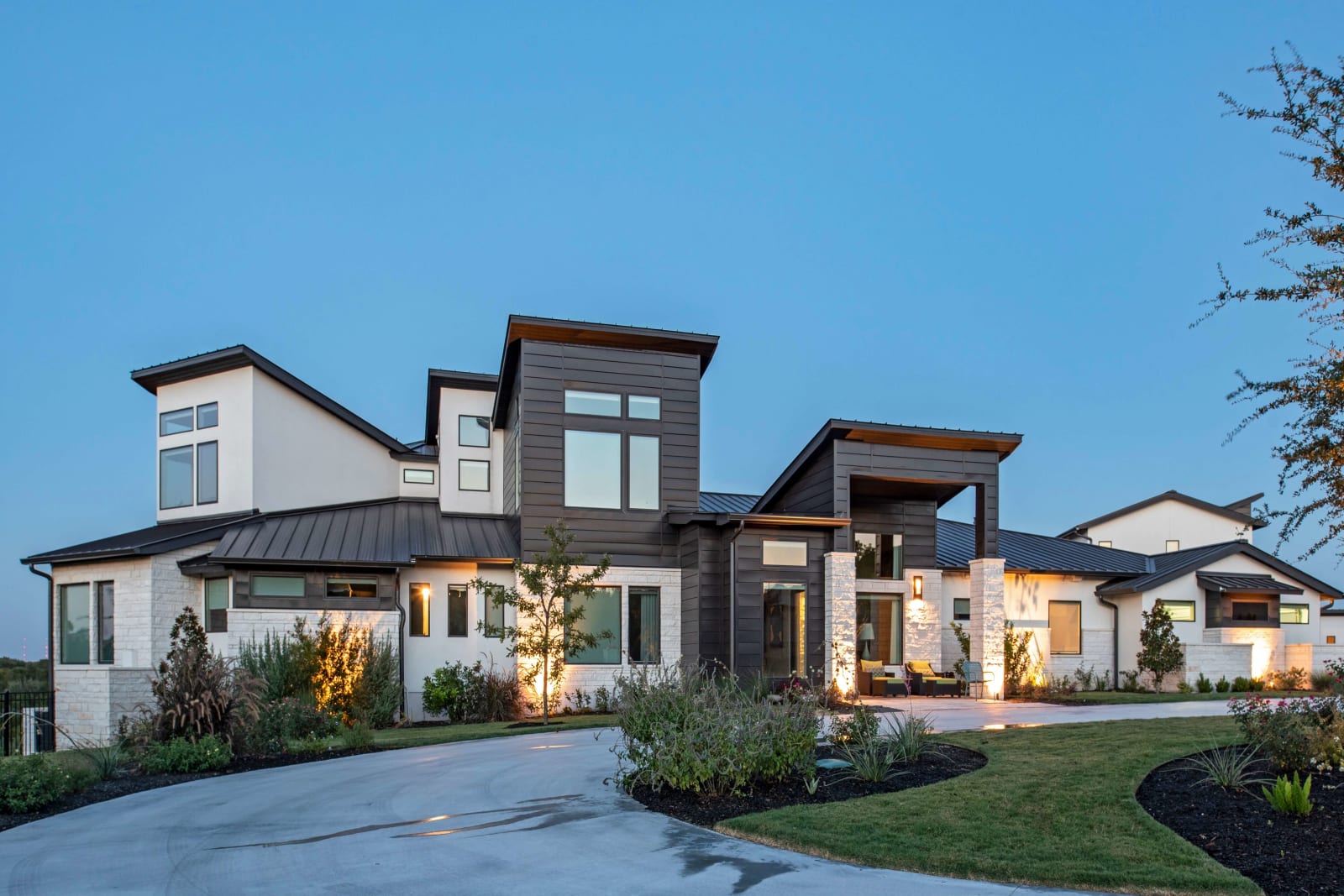 WE HAVE THE RESULTS TO PROVE IT.
Don't just take our word for it. In over a decade of operation, we have won numerous prestigious awards from leading resources in the field, including MAX and Parade of Homes. More importantly, though, we've won the trust of our valued clients. Those we work with appreciate our transparency, accessibility, and professionalism.
WE CAN CREATE AN ARCHITECTURAL MARVEL THAT PERFECTLY SUITS YOUR NEEDS AND DESIRES.
Whether you want a technological utopia equipped with the latest amenities or a stunning country estate tucked away in unspoiled natural scenery, a rustic ranch enjoying views of the rolling hillside or a chateau with easy access to Lake Travis.